Commercial Painting & Refurbishment Services
Due to our extensive product range and in-depth knowledge of coating systems and intricate knowledge of the relevant applications, we became increasingly involved with the applications to which end we established an in-house team to undertake these works.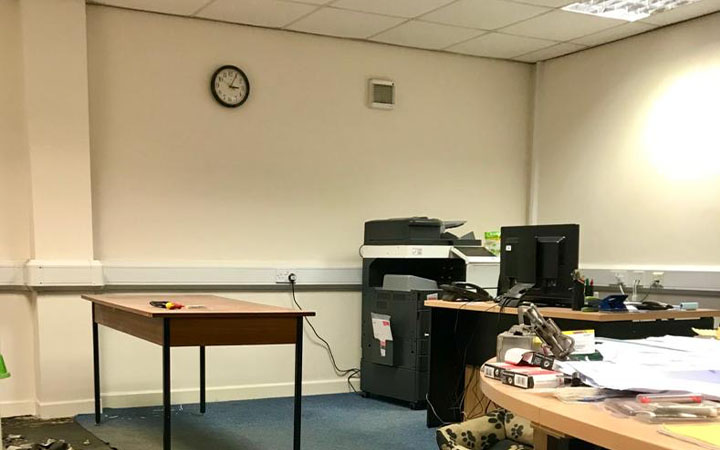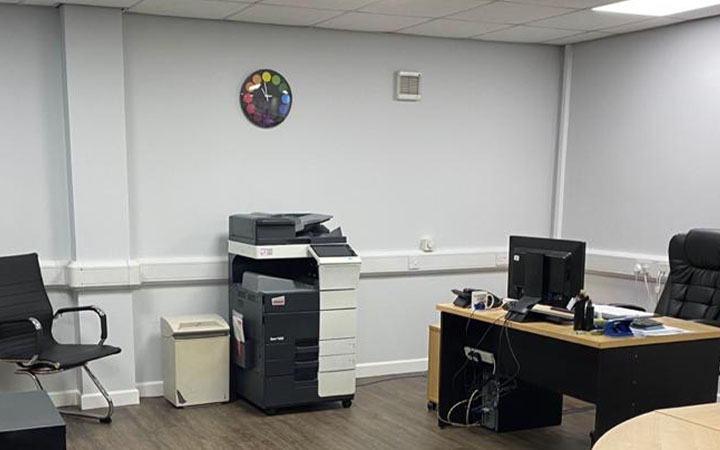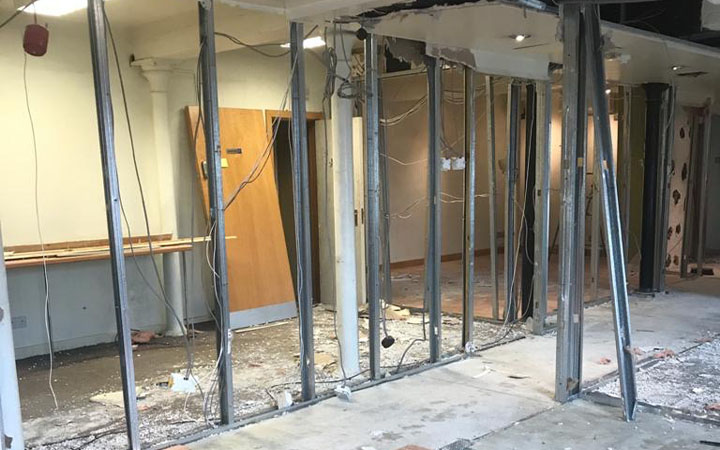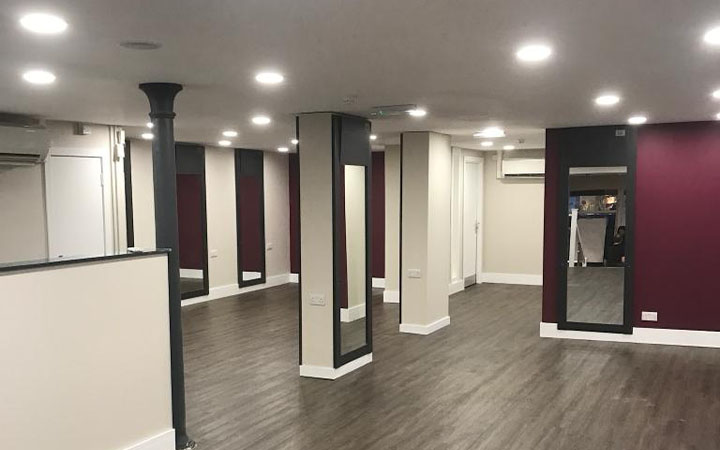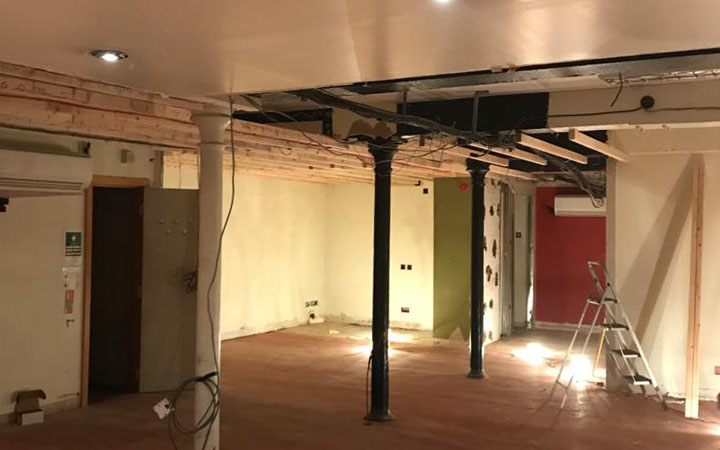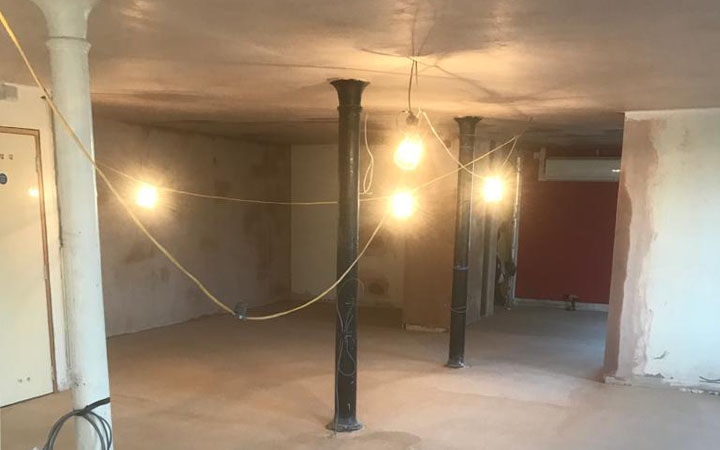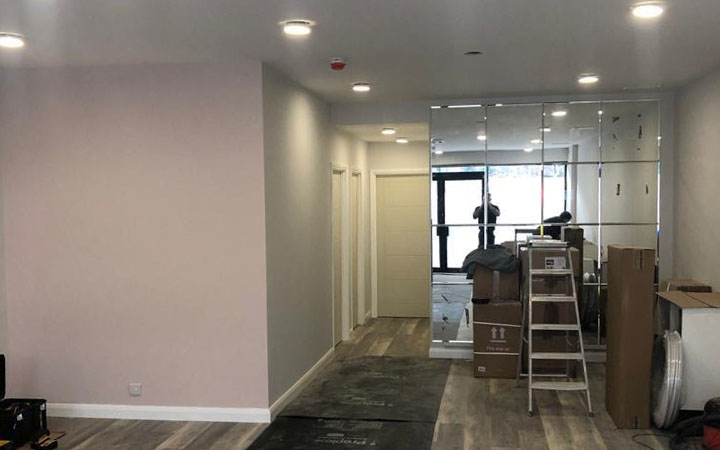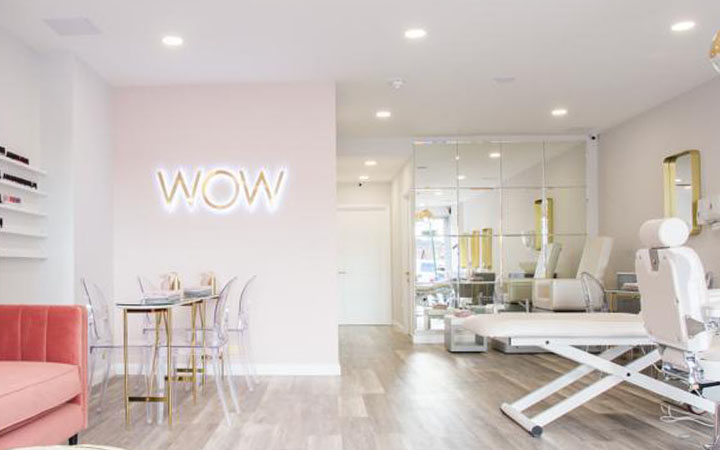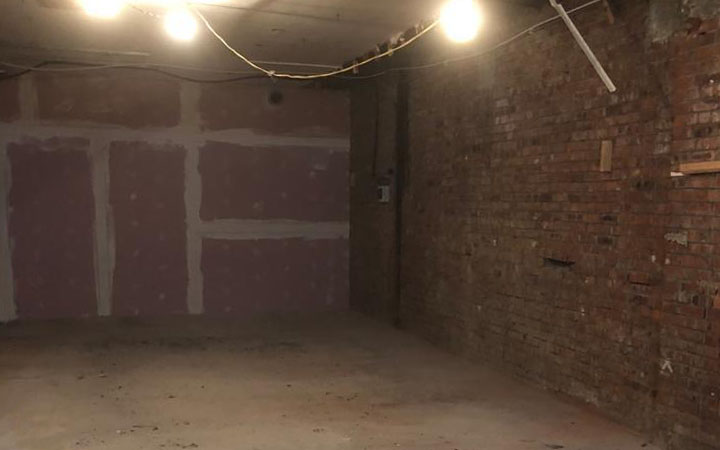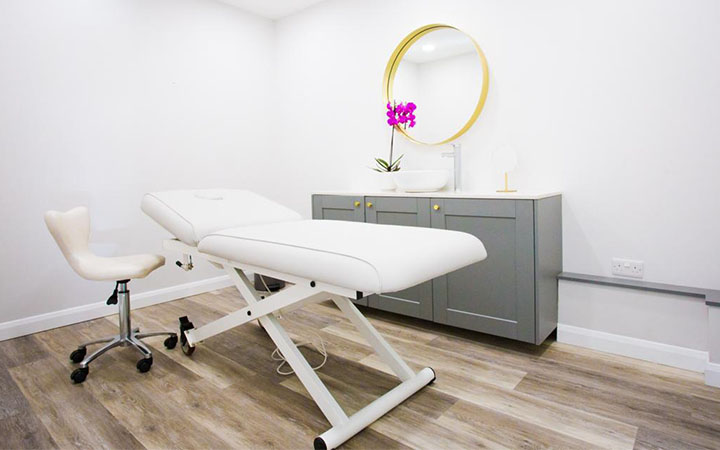 Our offer includes everything relevant to commercial refurbishments. Floor painting, factory re-paints, cladding refurbishment, office and shop re-fits, heavy duty Polyflor. We even undertake such as salon and office fittings, to complement and complete the required refurbishments.
In addition to the products, we have our own team of applicators and fitters who have considerable experience in the painting of these installations. Our contractors are also highly trained and fully competent in the operation and use of access platforms and lifts.
We will provide the appropriate process and safety 'permits to work' upon request. We will be pleased to quote for any contracts of this, or of a similar nature, anywhere in the UK.
Please do not hesitate to contact our Sales Office with your specific requests, as we are always happy to help.
Interested in our services? Contact us!