Export
Whether you are seeking to export materials from the UK for your own use or re-sale, we can again accommodate all of your needs.
The package offered is the same as that for our UK distribution. Needless to say, you are invited to put forward your individual requirements and we will offer you an individual quotation based on your specific needs.
This would include shipping and documentation.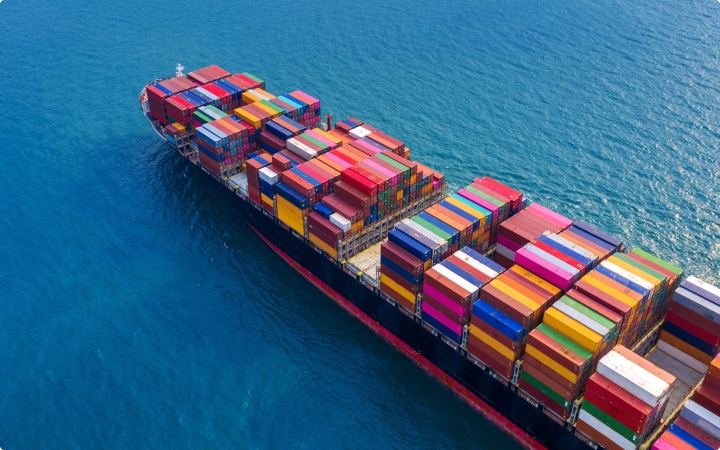 Please do not hesitate to contact our Sales Office with your specific requests, as we are always happy to help.
Interested in our services? Contact us!