Floor Painting and Preparation
To support the company's range of floor paints, we offer a complete Supply and Apply package, giving the customer the opportunity of a One Stop Shop.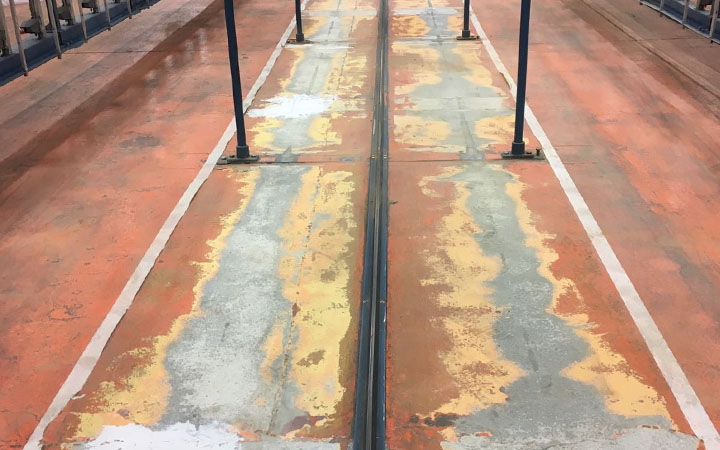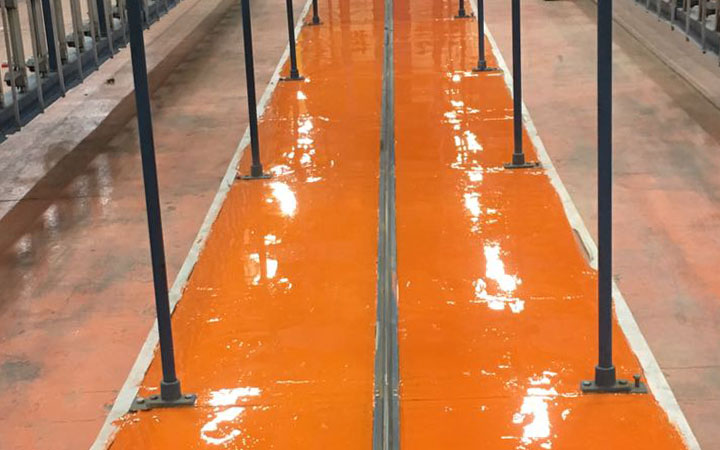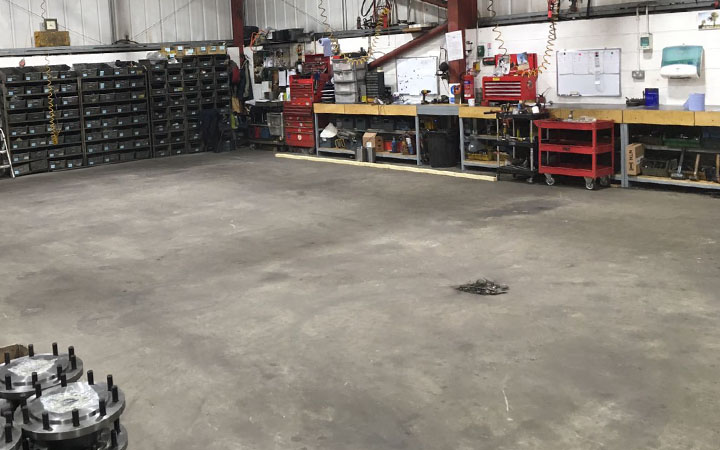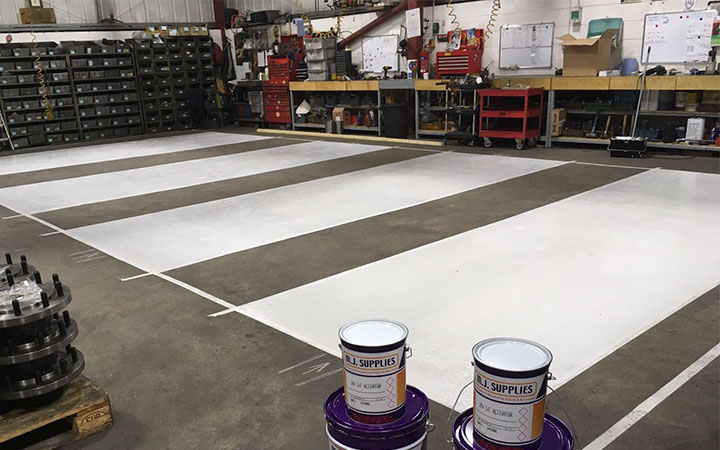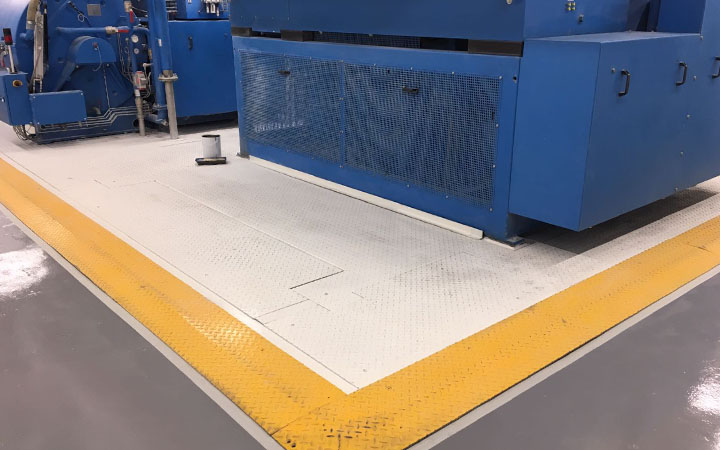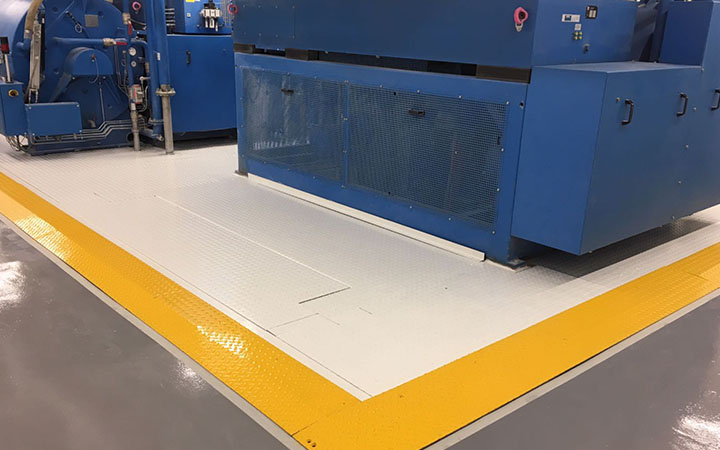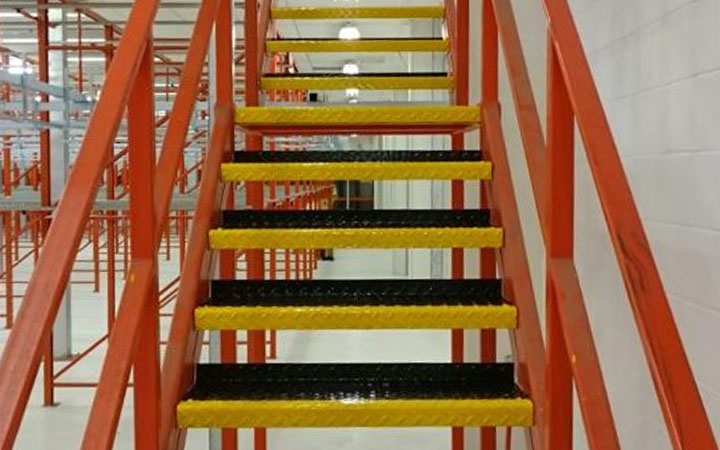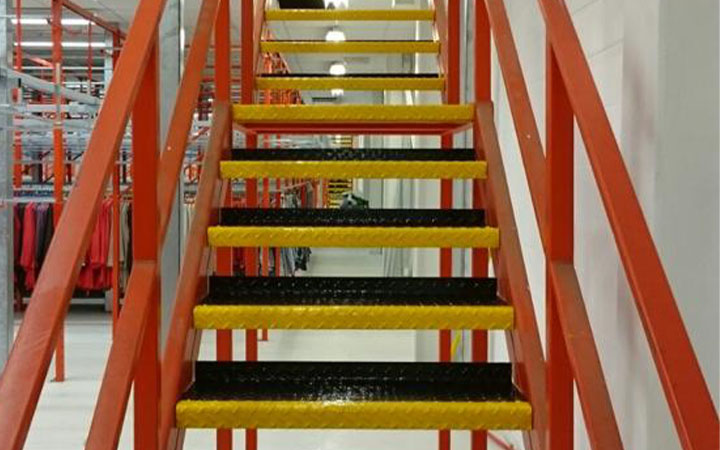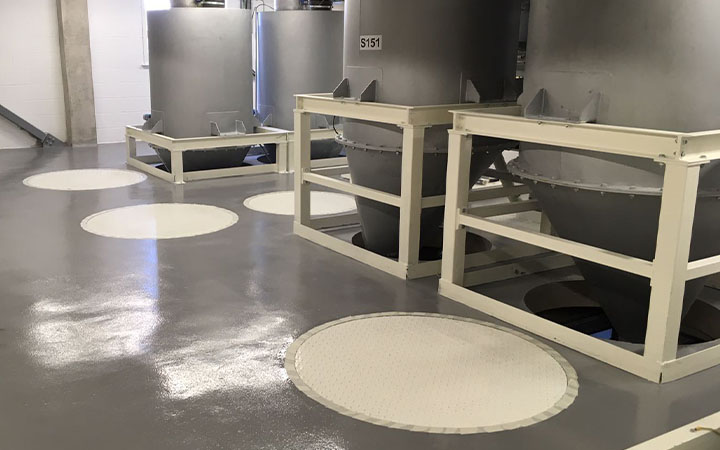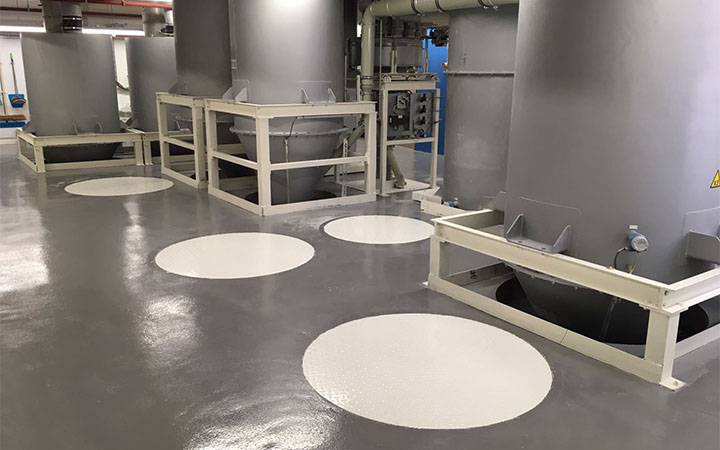 Preparation; including captive blasting, grinding, repair and self-levelling systems. As preparation is of the utmost importance and it is the area where 90% of floor painting problems manifest. The finish coatings are then applied by our own fully qualified contractors.
We undertake to provide a full site inspection, inclusive of specification and estimation for "SUPPLY & APPLY".
We take complete responsibility and being a paint manufacturer, can provide any colour and should the need arise, tailor make coatings to suit individual requirements.
Please don't hesitate to contact us if you have a floor that requires painting new or old.
Interested in our services? Contact us!