Spray Unit Repair Service
As an authorised service partner for the brands we offer, we are able to service and repair most market leading spray machines such as Titan, Wagner & Graco.
Spray machines are a costly investment so it is essential that they are regularly maintained. 
Our qualified engineers have over 30 years' experience in both contractor and industrial markets which enables them to carry out standard services through to complete machine re-builds, we offer help and advice on all spraying aspects.
All of our repairs are carried out using genuine manufacturers parts and are fully guaranteed.  The full range of parts are also available for purchase.
We offer a full service, repair and warranty programme at our facilities in Hapton, Lancashire.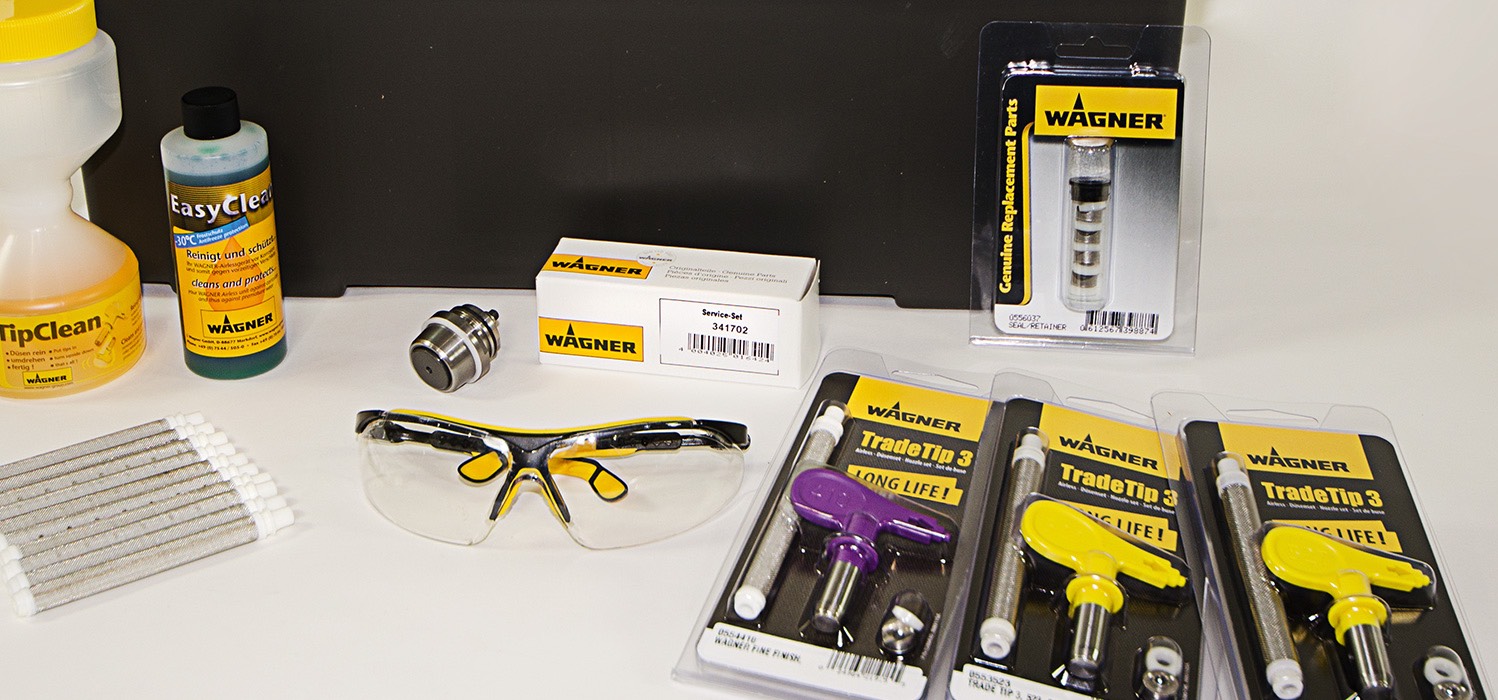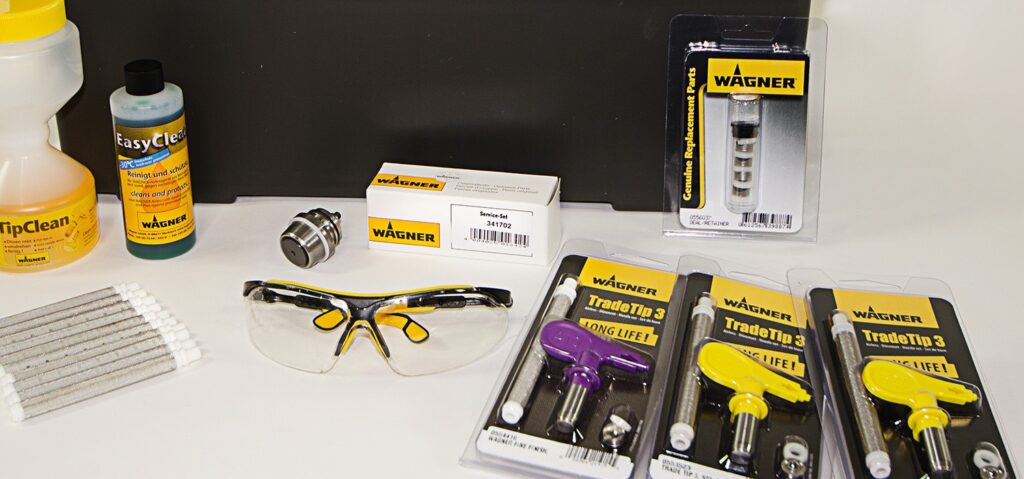 During a service the engineer will identify any repair requirements or replacement accessories needed.
The customer will be contacted prior to any repairs being carried out or replacement accessories being fitted. If your equipment breaks down, affecting your production, why not take advantage of our hire service while we process your urgent repair. We also offer a collection service using our own nationwide transport.
Please do not hesitate to contact our Sales Office with your specific requests, as we are always happy to help.
Interested in our services? Contact us!