UK Distributors
Many of our products are sold via distributors, whether specialist distributors, or wholesalers in various trades with paints and coatings as a "bolt on" to their existing product lines.
We manufacture an extensive range of products, many of which are not listed on this website.
We can supply distributors and manufacture products tailored to their requirements.
You can have generic white cans with your own name labels, some prefer our lithograph cans which again causes no problem. We toll manufacture materials to your specific formulations or specifications and can cater for most quantities be it large or small.
As you will appreciate, we cannot offer a one price fits all structure. As such, it would be necessary to quote for your individual requirements, based on product, quantity and location. Our Northern Ireland offering includes free carriage on full pallets.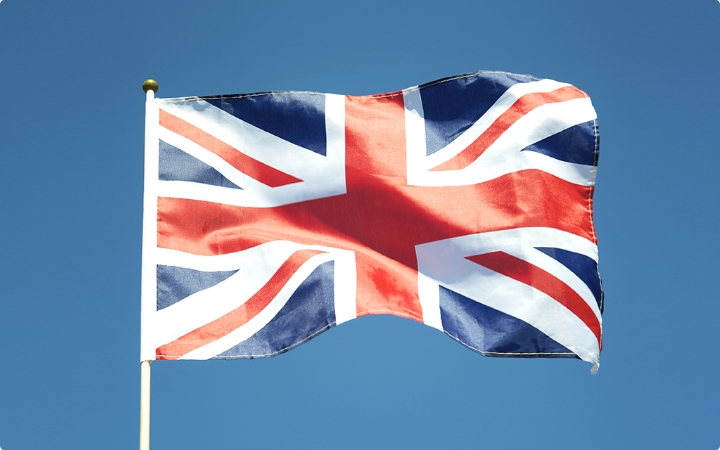 Please do not hesitate to contact our Sales Office with your specific requests, as we are always happy to help.
Interested in our services? Contact us!